SOFTWARE AND ADVISORY
Our expert team members and associates will help to source and implement best suited software solutions according to your nature of business activities, services, locations, departments, products, manufacturing, assembly process and various measurements involved in businesses.
Why choose us?
Quick books accounting software
Tally accounting software.
Zoho Books Cloud Accounting Solutions and Services.
Implementation and setup services.
Accounting Software training.
Web designing services.
100% Translation & Multilingual Ready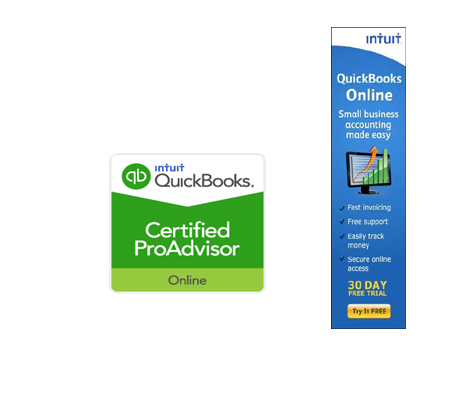 MANAGEMENT CONSULTING AND AUDITING
OUR EXPERT TEAM MEMBERS AND ASSOCIATES WILL HELP TO MEET THE MANDATORY REQUIREMENTS OF UAE FREE ZONE AUTHORITIES, BANKS, AND VARIOUS MINISTRIES OF COUNTRIES, GOVERNMENTS DEPARTMENTS AND CORPORATIONS OF VARIOUS TYPES.
Outsourcing

Technology

Consulting

Audit Dubai

Accounting Software

Accounting Services
Worldwide Company Formation

Qatar Company Formation

Tax Residency Certificate Dubai

Offshore Company In Dubai

DIFC Company Formation

DMCC Company Formation
Dubai Offshore Banking

India Company Formation

UAE Company Formation

Dubai Offshore Company

RAK Offshore Company Formation

Dubai Free Zone Company

Abu Dhabi Company Formation
CLIENTS & TESTIMONIALS
We are committed to the overall satisfaction of our clients, and take great pride in our ability to top notch quality professional service and professional ethics for maintaining secrecy of information entrusted to us.
"Ziad El Khaldy – General Manager, Klockner Pentaplast (Middle East)
Alfa Management Consultancy provided our company with the essential accounting and auditing services we required over the past few years. Their approach to the tasks assigned, their attention to details, and their quality output delivered consistently is a reflection of the professional service provider they are. I have, and will continue to, strongly recommend Alfa Management Consultancy to others.
All the best,"
Ahmed Shaboury – Managing Director & Partner, I Shaboury & Associates JLT– Consultoria
ALFAMC Expert Support on Software Applications and implementation for