SOFTWARE AND ADVISORY
Our expert team members and associates will help to source and implement best suited software solutions according to your nature of business activities, services, locations, departments, products, manufacturing, assembly process and various measurements involved in businesses.
Why choose us?
Quick books accounting software
Tally accounting software.
Zoho Books Cloud Accounting Solutions and Services.
Implementation and setup services.
Accounting Software training.
Web designing services.
Outsourcing accounting services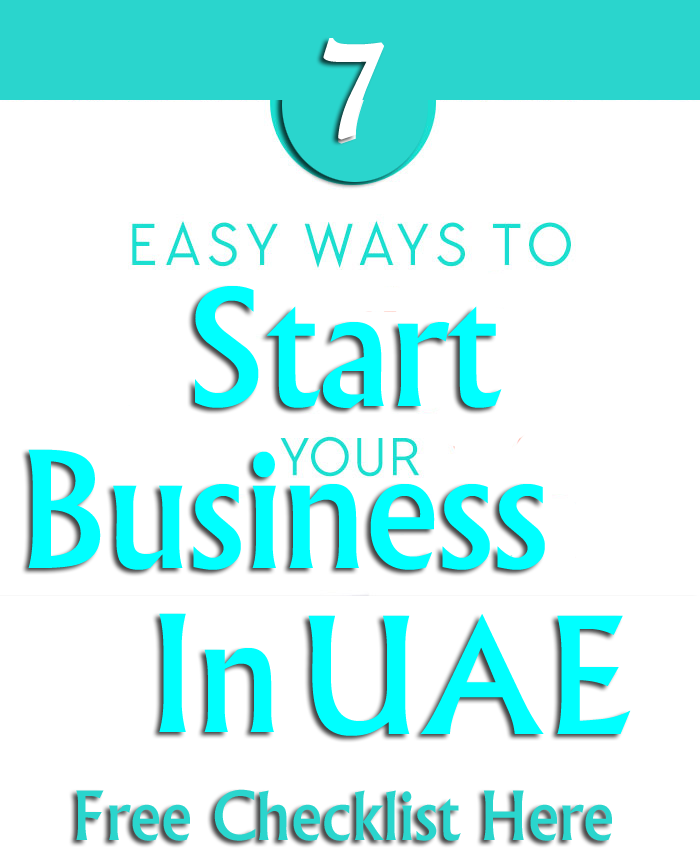 MANAGEMENT CONSULTING AND AUDITING
OUR EXPERT TEAM MEMBERS AND ASSOCIATES WILL HELP TO MEET THE MANDATORY REQUIREMENTS OF UAE FREE ZONE AUTHORITIES, BANKS, AND VARIOUS MINISTRIES OF COUNTRIES, GOVERNMENTS DEPARTMENTS AND CORPORATIONS OF VARIOUS TYPES.





CLIENTS & TESTIMONIALS
We are committed to the overall satisfaction of our clients, and take great pride in our ability to top notch quality professional service and professional ethics for maintaining secrecy of information entrusted to us.
Alfa Management is our preferred auditor, and has rendered their services to our Company for the last 6 years. Outstanding, professional service by any standard!" Margareta AbuRas Managing Director. Integral JLT, Dubai, UAE
We have worked with Alfamc for the last 5 years.
Right from the start, they impressed us with their efficient, professional manner.
What we really appreciate is the personal service – They are always available and approachable.
Keep up the good work and thank you for such a trustful cooperation.
Norman Sterz | Managing Director
We have been engaged with ALFA for many years. Efficient, pro-active, timely professional service provider and played a crucial role in our software requirement and solutions.
Sulaiman
I engaged Alfa Management Consultancy beginning of 2010 to act as our external accountant service provider for our Middle East region. During this period, I can say that Alfa Management has provided an excellent service with very high standards. We do appreciate the punctuality and professionalism in handling our accounting books and being aligned with our Company policy and procedures.I would like to thank Alfa Management for the quality of their services and their guidance expertise and wish them all success.
Ziad El Khaldy
General Manager
Klockner Pentaplast (Middle East)
Alfa Management Consultancy provided our company with the essential accounting and auditing services
we required over the past few years. Their approach to the tasks assigned, their attention to details,
and their quality output delivered consistently is a reflection of the professional service provider they are.
I have, and will continue to, strongly recommend Alfa Management Consultancy to others.
All the best,"
Ahmed Shaboury
Managing Director & Partner
I Shaboury & Associates JLT– Consultoria