ALFAMC has in-house qualified and experienced accounting professional team members who will carry out accounting services as per International Accounting Standards and IFRS requirements. Any organization's complex data management is tedious and worry about some subject of the organization or an entrepreneur.
We outsource various accounting software, applications, design, assist, and provide cost-effective computerized accounting services and solutions in UAE and India. Outsourced accounting services reduce the cost of managing accounting data.
We are one of the best bookkeepers in the UAE and fall under the best-outsourced bookkeeping and accounting company in UAE.
Our bookkeeping cost is very affordable to businesses. Bookkeeping services for small businesses will help effectively grow by adopting the best accounting practices.
We are top bookkeepers in UAE as per reviews 2020, back-office bookkeeping reviews, and bench reviews 2020.
ALFAMC offer accounting outsourcing services after complete study on the requirement and find inventive solutions using industry standards, practices, scientific, business analysis techniques, and international accounting standards through the application of technology.
The scientific management and financial management skills will give competitive cutting-edge solutions to compete in the marketplace with the right method of adopting accounting data-driven models. As we hold many years of relevant experience, we can offer best-outsourced accounting services and can suggest best get outsourced bookkeeping rates, discounted rates, and virtual bookkeeping services.
We set up the accounting department and train accounting and finance staff for new investors, overseas companies, business houses, and business owners. We design, implement, and consult the corporates to provide insightful management information reports for the management's day-to-day decision-making process.
We oversee the accounting department functions for our local and overseas clients to effectively control procurement methods and procedures, inventory management, cost control, and sales order management process.
We undertake accounting and bookkeeping services as per client's requirement and prepare management accounts reports as per international accounting standards and practices and advise clients using financial management ratio analysis, plan, forecasts, budgets, and tools.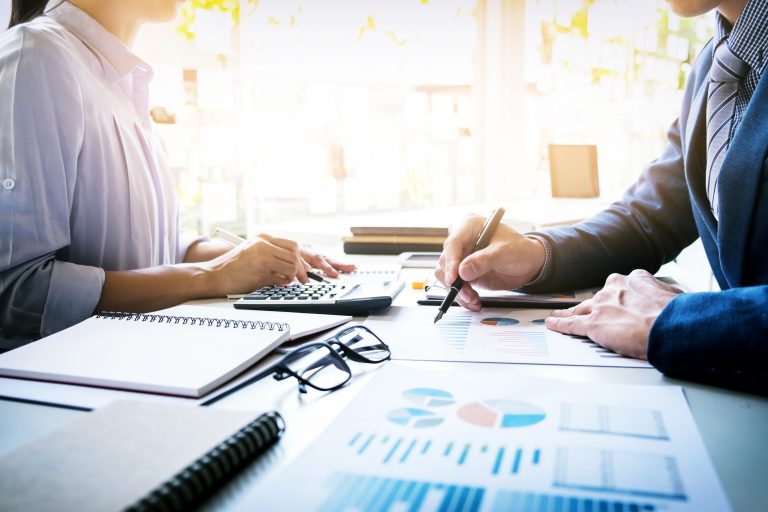 We also assist clients in the creation of accounts and cash flow forecasts. We advise the best systems, procedures, and internal control systems to minimize cost and maximize profitability.
We offer the following services
Accounting and Bookkeeping Services in Dubai
VAT Compliance Accounting Services in UAE
Part-time Accounting Services
Accounting Services for Multinational companies
Part-time CFO Services
Outsourced CFO Services
Books to Comply as per UAE Economic Substance Regulations
Accounting Outsourcing Services
Payroll accounting services
Online Accounting Services in UAE
Financial Reporting Services
Forecast and Projections Reports
Accounting Software Services
Quick Books Accounting Services
Tally Accounting Services
Zoho VAT Compliant Accounting Services
Xero Accounting Services
Accounting Software Implementation Services
outsourced accounting services
Data Entry Services
Accounting Department Outsourcing Services