ALFAMC assists entrepreneurs who come up with great ideas, challenges, and opportunities for start-up ventures and commercial establishments with visions, diversification plans to expand into newer horizons. Such novel ventures, verticals, and peripherals require expert support of business consulting, especially when the new horizons are in a different nation across the World.
Each country has its own set of rules and regulations to monitor and manage business operations. The availability of business support consulting, market research support services, right feasibility study services, business plan writing services, and outsourcing Services from ALFAMC would help the companies to strategize, structure the company operations.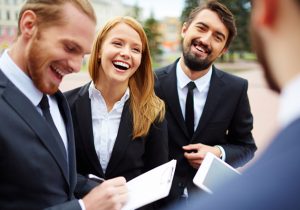 We independently manage, run cost-effectively, identify the right investors, address market potential, and highly lucrative investment opportunities. Cross Border Market Entry Services, Local Partner Search Services, and Franchisee Arrangement Services will educate the businesses on various processes that they have to comply with to commence their restructuring in a non-threatening manner and within the commercial and legal framework of the nation.
Market research would also identify the possible local companies that can be utilized through Merger & Acquisitions to integrate with a headquarter smoothly.
ALFAMC team members help various business processes that involve businesses; once the investments are ready to flow in, interactions with governmental agencies, government departments, and the chamber of commerce are done by our Ministry Support Services to get the necessary and speedy approvals.
ALFAMC can help firms in their day to day functioning by providing the Corporate Support Services, Corporate Secretarial Services, Bank Account Opening Assistance, and Offshore Bank Account Opening.
Once all processes are functional, striving to obtain ISO Certification will give necessary confidence in their investors, partners, and, most importantly, consumers.
ALFAMC identifies and advises the client's right Estate Planning methods procedures depends on individual and organizational goals and helps on the Dual Nationality & Estate Planning process via our trusted associate's presence across the globe.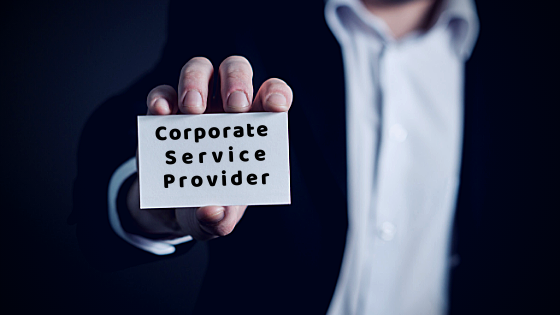 We offer the following cost-effective, transparent, honest, and value-added services and solutions.
Business Support and Outsourcing Services
Cross Border Market Entry Services
Merger & Acquisitions
Company Liquidation Services
Corporate Support Services
Corporate Secretarial Services
incorporation of Companies
Dubai Business Setup Services
UAE Free Zone Business Setup Services
Product registration services in U
A.E.
UAE Business Setup Services
Global Business Setup Services
Trademark and patent registration services
Bank Account Opening Assistance
Offshore Bank Account Opening Assistance
Business Consulting Services
Restructuring sick industries
Partner Search Services
Local Sponsor Arrangement Services
Investor Search Services
Franchisee Arrangement Services
Estate Planning Advisory Services
Insurance Services
Dual Nationality & Estate Planning
Business Plan Writing Services
Feasibility Study Services
Chamber of Commerce and Export Support Services in the UAE
Customs Department Services in UAE
Ministry Support Services in UAE
Government Department Support Services in UAE
Market Study and Research Support Services
ISO Certification Services
ICV Certification Services