We support incorporating limited liability companies in Dubai and incorporating limited liability companies in UAE and public joint companies outside free zone areas.
We also provide assistance and support services for various formalities with the Ministry of Economy, Ministry of Finance, Ministry of Industries, Ministry of Foreign Affairs and International Cooperation, Ministry Of Education, Municipality, Securities and Commodities Authority, Ministry of Health, and various relevant authorities to obtain necessary approvals.
UAE Mainland Companies are one of the most vibrant business entities controlled by the Federal Law No. 2 of 2015 (the New Commercial Companies Law, (NCCL)) comes into effect 1 July 2015. The NCCL replaces the previous Commercial Companies Law (UAE Federal Law No. 8 of 1984, as amended, (CCL)).
Mainland companies formed under the UAE legal structure and government policies.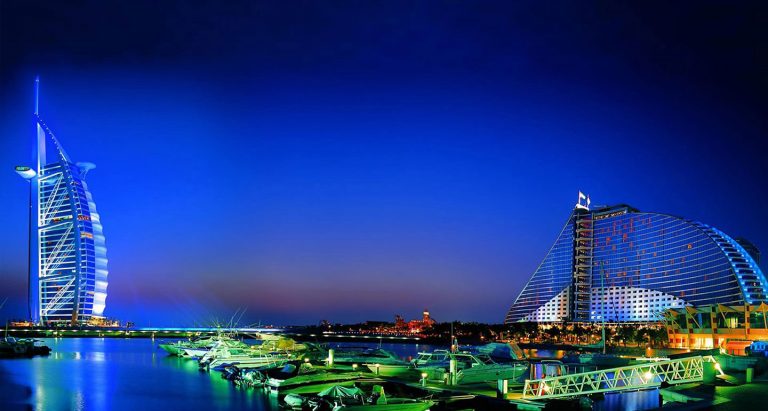 These companies register outside free zone geographical areas falling under the Jurisdiction of the Emirates government and various amendments subsequent periods.
As per the UAE company laws, UAE national must mandatorily hold at least 51% of the total equity in any commercial company, except in the following cases:
Activities with 100% GCC. ownership
Businesses located in the Free Zones
Instances where GCC. companies (wholly-owned) enter a partnership with UAE national
We assist and provide consultancy services in registering and incorporating a company in UAE for the following categories of licenses, as listed below.
L.L.C. Company Formation
General Trading License
Commercial License
Professional License
Industrial and manufacturing License
100% ownership Foreign Direct Investment Company Formation Services
Branch and representative offices of parent companies
Worldwide Company Formation assistance
Our Economic department authorized consultants can incorporate a company in Dubai, Sharjah, Ras Al Khaimah, Abu Dhabi Mainland area as per clients' and prospect's business models and business plans.
We are catering to individuals, small business owners, multinational companies, large businesses, new start-ups, and family business houses in setting up a business in Dubai, Abu Dhabi, Sharjah, Ras Al Khaimah, Fujairah.
We provide end-to-end solutions to all clients in Business Setup in Dubai and UAE, Licensing amendment Services in UAE, and PRO Services in Dubai and UAE
We undertake end to end solutions to set up an onshore company in UAE and can open an onshore company with an office in Dubai on a discounted offer.
We are a pioneer in forming UAE onshore company and avail end to end UAE Onshore Company Registration Services from us.
We assist in choosing to register a company in UAE, starting a business in the UAE,  business set up in UAE with comparative study and consultancy on Offshore Companies Vs. Onshore Companies in UAE, various types of business licenses available in UAE, government incentives, and promotions to make the right decision.
Please feel free to contact us for free consultancy.