We are a leading management consulting company in the UAE since 2008. The entity runs by a group of various multi-disciplinary International qualification acclaimed professionals, lawyers, and back by UAE National management consultants.
We have track record catering clients from GCC. countries, the Middle East, Africa, Europe, American and Asian countries since inception to individuals, small, medium, and large corporates, family business, and business houses. Extensive experience in India, Europe, UAE Government laws, UAE Free Zone regulations, geographical locations, and a high level of personal involvement with clients are our main strengths.
ALFAMC promoters, directors, consultants, employees, and associates are well-qualified management, accounting, and technology professionals with vast and diversified multi-disciplinary experience in the field of management consulting, business consulting, technology consulting, financial consulting, accounting and bookkeeping, audit assurance services, offshore company incorporation services, onshore company incorporation services, banking, offshore banking, portfolio account management services, advisory services, cross border transaction services, public relation services, ministry, and government department services.
ALFAMC team members qualified, experienced, honest, transparent, and cost-effective, having a track record for the past two decades in our core consulting business.
Our Strengths
We are a leading professional management consulting company in UAE and India since 2008.
We have successfully serviced more than 2300 satisfied clients across the globe from our inception.
A Company Backed by UAE Nationals having management consulting and PRO experience.
A RAKICC registered agent in UAE and Sub Agent for other Jurisdictions.
An Administrator (Qualified Intermediary) in the Marshall Islands Registry
We registered onshore and offshore company formation consultants in major free zones in the UAE
Having Cross Border Transaction Experience and extraordinarily strong associates in the U.K., U.S., Europe, India, Mauritius, and southeast Asia
A member of RAKEZ in UAE.
A representative for various banks.
Associate of American and Indian software vendors.
We have partnered with Zoho cloud applications, Quick Books, and Tally ERP.
Syndicate of professional accountants, financial, and software consultants across the border.
We have clients from GCC. countries, Middle East, African, Europe, American and Asian countries under our umbrella.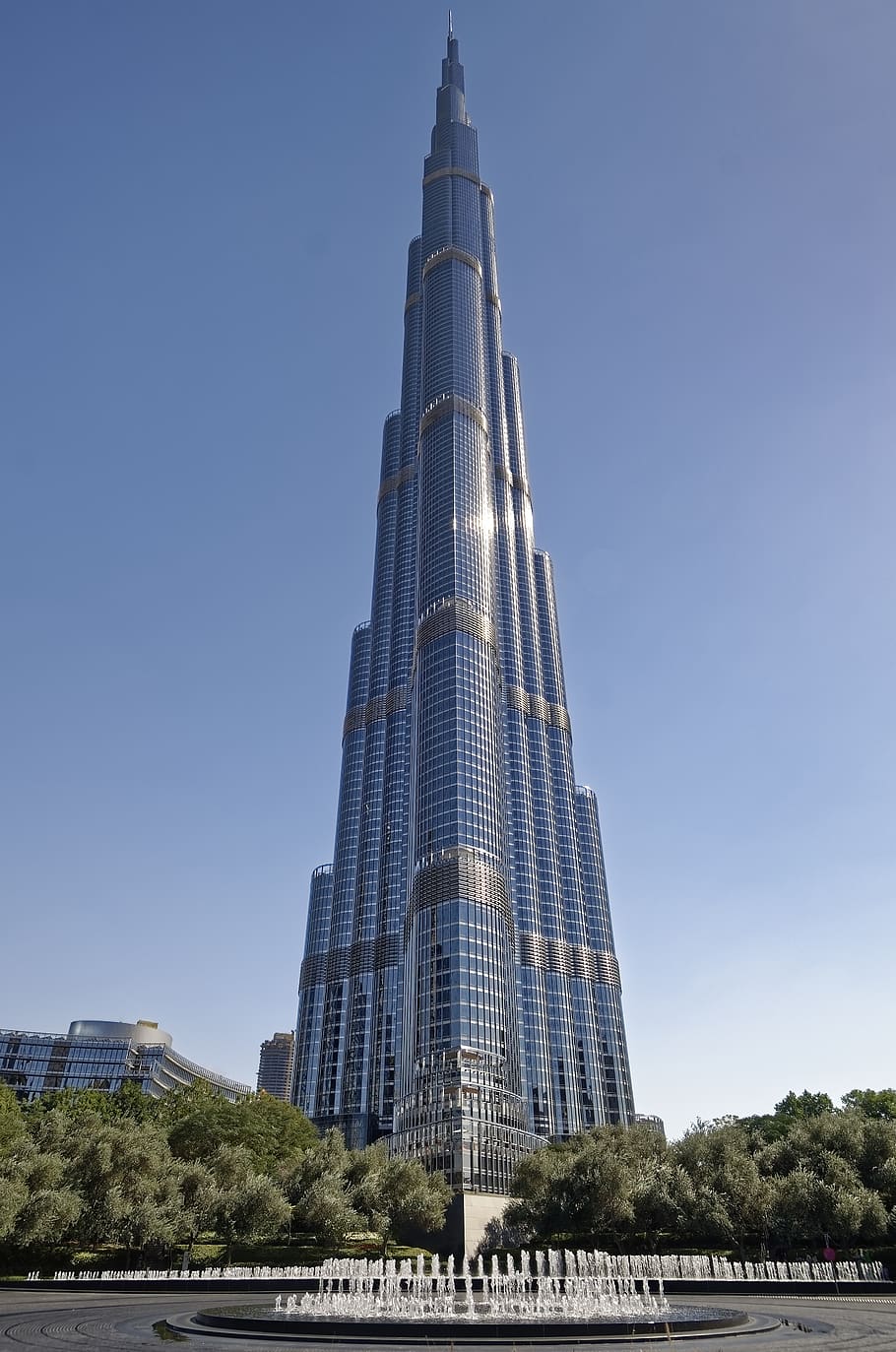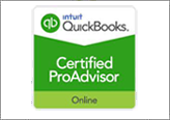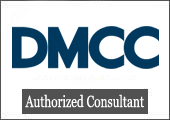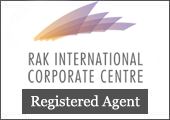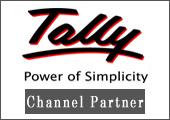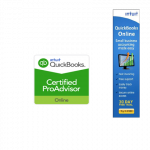 Outsourcing
Technology
Consulting
Audit Dubai
Worldwide Company Formation
Qatar Company Formation
Tax Residency Certificate Dubai
Accounting Software
Accounting Services
Offshore Company In Dubai
UAE Company Formation
Dubai Offshore Company
RAK Offshore Company Formation
Dubai Free Zone Company
Abu Dhabi Company Formation
DIFC Company Formation
DMCC Company Formation
Dubai Offshore Banking
India Company Formation