RAK International Corporate Center located in Ras Al Khaimah allows two formats of companies, offshore companies, and onshore companies. RAK ICC Offshore Company in UAE is a highly regulated and compliant jurisdiction offering state of the art products.
We are registered agents for RAKICC company formation.
We are creating IBC Companies and Onshore Companies that facilitate business with local companies and avail employment visas subject to rules and regulations of RAK ICC.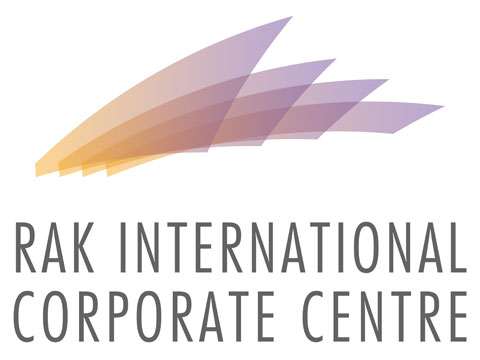 The IBC.s incorporated with the Jurisdiction is mostly used for wealth management and assets protection, holding shares in local companies and companies established internationally, holding assets, real properties, open bank accounts at local and international banks.
Types of RAK ICC Companies are
Company Limited by Shares
Company Limited by Guarantee
Restricted Purpose Company
Segregated Portfolio Company
Unlimited Company
Intellectual Property Holding Company
Premium Product necessitates for ease of doing business in the UAE
Transfer of Domicile
Wills & Probate
Documents Required
Passport copies
Residence proof
Promoter profile
Secretary profile
Business Plans for a category of companies
Cost Estimate for an offshore company without a visa, approximately AED 5,500 (USD 1,500) and primary Premium product with one visa eligibility, AED 17,500 (USD 4,800)