Our advisory services focus on the client's business model and business plan. We also advise on any flaw in business models based on recent market trends, UpToDate government policy changes and market data to choose effectively, business setup in the best Jurisdiction, and Best UAE Free Zone. Our professional consulting and advisory services solely based on the client's and prospect's business model, business plans, and forecasts. We undertake consultancy services to set up cost-effective free zone company incorporation services in UAE, scale-up, and upgrade services after thorough study. Based on the client's business model and desired goals, we advise choosing appropriate UAE Free Zones to meet shareholders' and investors' goals. We are one of the pioneers and best consultants in the UAE for company setup and business setup in UAE Free Zones. Our UAE Company Incorporation Services best in the region. Our expert consultants can register a free zone company in a single day for certain business activities.
We also provide assistance and support services for various formalities with the Ministry of Economy, Ministry of Finance, Ministry of Industries, Ministry of Foreign Affairs and International Cooperation, Ministry Of Education, Municipality, Securities and Commodities Authority, Ministry of Health, and various relevant authorities to obtain necessary approvals.
Our best business setup services in Dubai and UAE will help clients to register a free zone company incorporation in Dubai and UAE, free zone company incorporation services in Ras Al Khaimah, free zone company incorporation services in Sharjah, free zone company incorporation services in Ajman, free zone company incorporation services in Abu Dhabi, free zone company incorporation services in Fujairah, and free zone company incorporation services in Umm Ul Quwain for the following categories of licenses
General Trading License
Commercial License
Professional License
Industrial and manufacturing License
100% ownership Foreign Direct Investment Company Formation Services
Scientific Research Laboratories
Branch and representative offices of parent companies
Re-domiciling of companies into UAE Free Zones from other Jurisdiction without losing status and brand value of vertical and peripheral entities of the large business houses
The Country, The United Arab Emirates, has more than 40 Free-trade zones situated across seven emirates such as Dubai, Abu Dhabi, Sharjah, Fujairah, Ajman, Ras al Khaimah, and Um Al Quwain.
These free zones provide tax benefit, customs exemption on imports, and re-exports regime and. Major seaports in UAE are Jebel Ali in Dubai, Mina Rashid in Dubai, Mina Zayed in Abu Dhabi, Mina Khalid, Khor Fakkan, and Port of Fujairah in Fujairah. We provide our support services across all UAE Free Zones in UAE
UAE Free zones broadly categorized as seaport free zones, airport free zones, and mainland free zones. Free-trade zone exemptions are:
100% foreign ownership
100% import and export tax exemptions
100% repatriation of capital and profits
Corporate tax exemptions as per UAE laws
Unique benefits from VAT and Customs Duties for designated free zones
No personal income taxes
Assistance with labor recruitment, and additional support services, such as sponsorship and housing.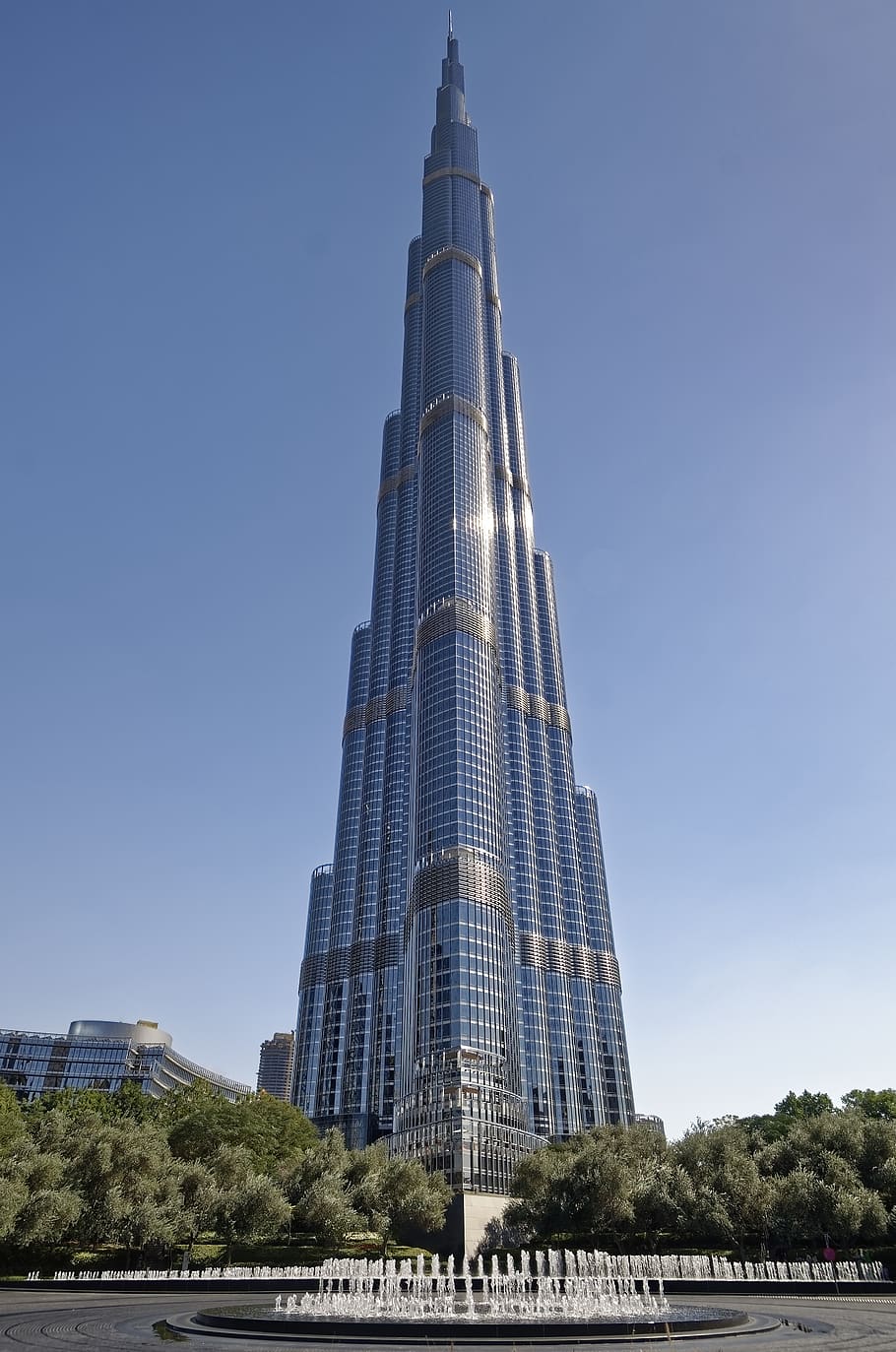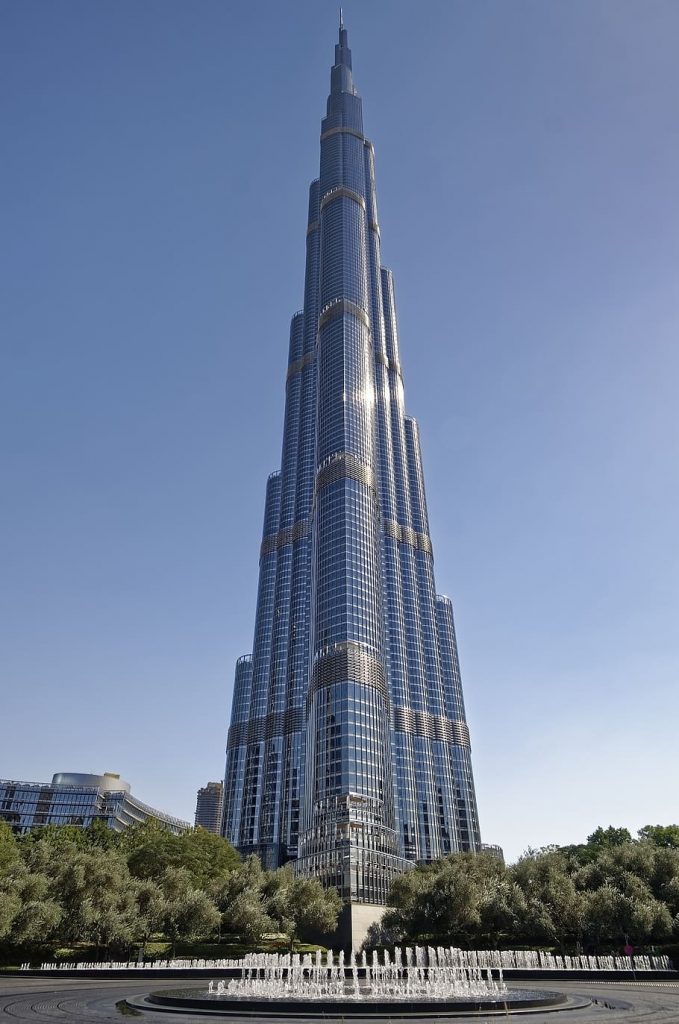 Each Free Zone is designed around one or more business industry categories and only offers companies' licenses within those categories. An independent Free Zone Authority (F.Z.A.) governs each free zone and is responsible for issuing F.T.Z. Operating permits and assisting companies with establishing their business in the F.T.Z.
Investors can either register a new company in the form of a Free Zone Establishment (F.Z.E.) or simply establish a branch or representative office of their existing or parent company based within the UAE or abroad. An F.Z.E. is a limited liability company governed by the Free Zone rules and regulations in which it establishes. Except for acquiring nationality in the UAE, the provisions of the Commercial Companies Law (CCL) do not apply to F.Z.E.s, provided that the Free Zones have special provisions regulating such companies. The List of UAE Free Zones is
In Dubai
12 Business Communities under one roof as Dubai Free Zone Council (DFZC) are
Aviation Sector under Dubai Airport Free Zone (DAFZA) and Dubai South (formerly DWC)
Financial Sector under Dubai International Financial Centre (DIFC) and Dubai World Trade Center (DWTC)
Information and Technology sector under Dubai Silicon Oasis Authority (DSOA)
Industrial and Logistics under Jebel Ali Free Zone Authority (JAFZA) and Dubai South (formerly DWC)
Others are Dubai Healthcare City, Dubai Multi Commodities Centre (DMCC), Dubai Creative Cluster Authority (DCCA), The International Humanitarian City and Meydan
Emirates Tower District, Dubai Design District, Dubai Media City, Dubai Internet City, Dubai Studio City, Dubai Production City, Dubai Outsource City, Dubai International Academic City, Dubai Knowledge Park, under Dubai Creative Cluster Authority (DCCA).
In Abu Dhabi
Abu Dhabi Airport Free Zone (ADAFZ)
Abu Dhabi Global Markets (ADGM)
Khalifa Industrial Zone Abu Dhabi (KIZAD)
Twofour54
Industrial City of Abu Dhabi
Higher Corporation for Specialized Economic Zones
Masdar City Free Zone
In Sharjah
Hamriyah Free Zone (HFZA)
Sharjah Airport International Free Zone (SAIF ZONE)
Sharjah Media City Free Zone (SHAMS)
Sharjah Research Technology and Innovation Park
In Ajman
Ajman Free Zone (AFZA)
Ajman Media City Free Zone
In Ras Al Khaimah
R.A.K. Free Trade Zone and RAKIA Investment Authority Comes under RAKEZ which has two formats of company formation
Ras Al Khaimah Media Free Zone
R.A.K. Maritime City
In Fujairah
Fujairah Free Zone (FFZ)
International Free Zone Authority (IFZA)
In Umm Al Quwain
Umm Al Quwain Free Trade Zone (UAQFTZ)
Our UAE Free Zones authorized consultants can help to incorporate a company in UAE Free Zones in all Emirates as per respective rules and regulations. We cater to individuals, small and medium business owners, multinational companies, large businesses, new start-ups, and family business houses in setting up a business in Dubai, Abu Dhabi, Sharjah, Ras Al Khaimah, Fujairah. End-to-end solutions to all clients in Business Setup in Dubai and UAE Licensing amendment Services in all UAE Free Zones, and UAE Free Zone PRO Services in Dubai and UAE We are a pioneer in company formation in Dubai, L.L.C. Business set up in Dubai; Company set up in UAE, UAE Company Registration, and company registration. We undertake the cheapest company formation in the UAE