Dubai Airport Free Zone (DAFZA) is a vibrant free zone situated adjacent to Terminal 2 and Terminal 3 of Dubai Airport. DAFZA allows licenses in all categories that you need to achieve your business goals as individuals, corporate houses, multinational companies, family-owned businesses, and large business houses.
Dubai Airport Free Zone (DAFZA) authorized consultants can incorporate a company in DAFZA as per client's and prospect's business models and business plans.
We cater to small and medium business owners, multinational companies, large businesses, new start-ups, and family business houses.
We provide end-to-end solutions to all clients in Business Setup in DAFZA, Licensing amendment Services in DAFZA, and PRO Services in DAFZA.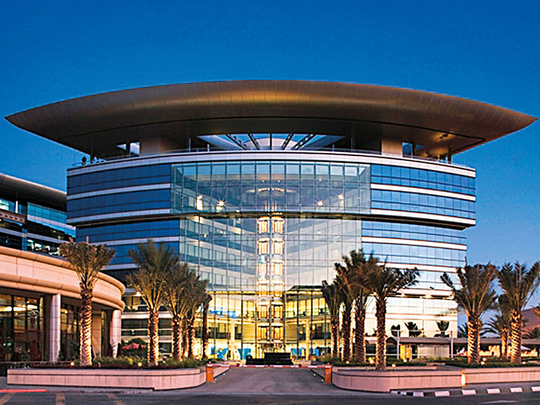 DAFZA allows to set up business in the following type of licenses
Trading
General Trading
Consulting
Commercial and Service
Various Industrial activities
DAFZA allows to set up business in the following categories of licenses
Single Shareholder either Individual or Corporate Shareholder
Multiple Shareholder either Individual Shareholders or Corporate Shareholders
Branch of Parent Company
Branch of Foreign Company
Subsidiary companies
Documents Required
Passport copies
Residence proof
Promoter profile
Business Plans for a category of companies
Cost Estimate for basic company setup in Dubai Airport Free Zone Company, approximately AED 50,000 (USD 14,000). Designated Free Zone enjoys unique tax treatments and customs duty benefits