Offshore company incorporation in UAE will minimize taxes, increase confidentiality, asset protection, reduce administration, lower setup and maintenance costs, and lower capital requirements are not the only benefits of setting up an offshore company.
The tax effectiveness, corporate restructuring, assets, and investments holding are the first and foremost benefits of considering offshore companies, considerably reducing business overheads, managing dividend income, estate planning, and controlling corporates' interests.
We hold the agencies to form such services on behalf of our clients across the border.
We are offshore company formation agents in UAE, Marshal Islands.
We assist in offshore company incorporation in Dubai, offshore company incorporation in UAE, offshore company incorporation in Ras Al Khaimah, and offshore company incorporation in Ajman.
We can give the cheapest offshore company formation, fast offshore company registration, and can avail discounted offshore company setup costs and the most affordable offshore company set up packages are available with us.
We support worldwide company formations and account maintenance.
The offshore company benefits are
Minimize taxes
An offshore company can legally minimize tax obligations, which is often the primary reason for incorporating a business offshore. Non-resident companies are often tax-exempt or enjoy low levels of taxation depending upon the country. However, corporate taxation matters can become very overly complicated, and it is especially important to be guided by an experienced professional. Ensuring no conflict with the tax obligations in the country or jurisdictions where the business operates is essential.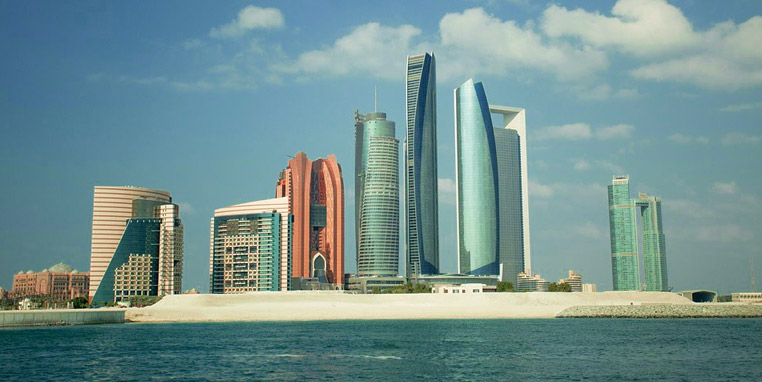 Confidentiality and Financial Privacy
Non-resident companies, in some countries, are not required to publish financial information or the details of directors and shareholders. Most offshore financial jurisdictions will not reveal any of this information to any third party unless they are sensitive to criminal or terrorist activities.
Reduced administration
The legal obligations of any directors or officers of an offshore company are often much less. The need for accounting, other staff, or a physical office can also be solved to overcome cost-effective virtual office services saving time and money.
Asset protection
For those with international business interests, an offshore company can be valuable as a particular vehicle for holding assets such as intellectual property or real estate investments or holding shares in companies.
Lower set up and maintenance costs
Even with increasing anti-money-laundering measures being applied and enforced to block funding for terrorism and prevent the proceeds of criminal activities from being hidden, the process of setting up an offshore company can be relatively fast and straightforward, can translate into lower costs in both the establishment and maintenance of an offshore company. 
Lower capital requirement
An offshore company will require minimal capital for an onshore registration. In certain jurisdictions, there is no capital needed for registration. Setting up an offshore company does not have to be complicated and can provide many benefits for individuals or companies involved in business across international borders.
ALFAMC has strong relationships with long-established and experienced international advisers giving us the ability to set up offshore registration for businesses in various secure jurisdictions. To discuss the benefits of setting up an offshore company, for more details, contact us today.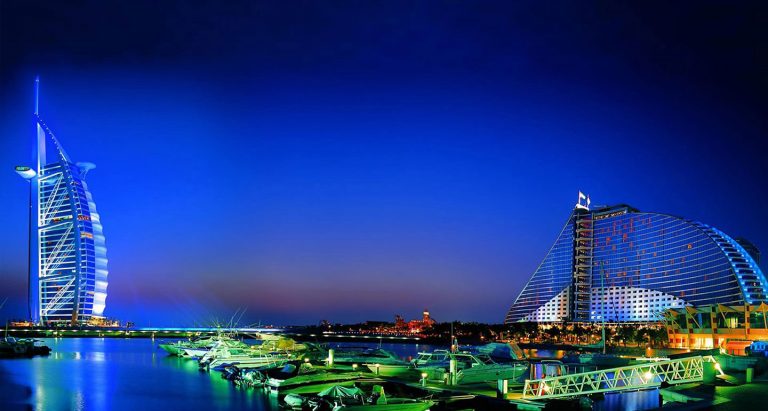 We offer the following products and services
Offshore company formation
Offshore company formation in the UAE
Offshore company formation in the Marshall Islands
The offshore company set up in UAE
Offshore company formation with a bank account
Offshore company formation in Dubai
Mauritius Onshore and Offshore Company Incorporation
Special Purpose Vehicle formations
Trust and Foundations Formation
Offshore banking and Company Formation
Nominee shareholder services
Overseas Offshore Company Formation