ALFAMC undertake Public Relation Officer Services to clients on an annual contract basis or specific assignment basis for multinational corporates, Free Zone member companies, and mainland corporates as per our clients' requirements.
ALFAMC team and experienced Local Emirati individuals can undertake and liaise government departments on behalf of the customers and prospects to get approvals from the Ministry of Labor, Dubai Economic Department, Dubai Municipality, DNRD, Dubai Land Department, and other government departments.
We offer document processing and clearing solutions for all types of companies in Dubai and any other Emirate in the UAE
Our outsourced PRO Services will help the organization to focus on core business profitability and productivity.
Hassle-free professional PRO's to process and handle all transactions efficiently promptly and Eliminate and save from the burden of administrative staff salaries, end of service benefits, annual leave, airline tickets, medical allowances, car maintenance, fuel, mobile bills, Salik charge, and parking fee.
Our in-house system sends reminders through our hands-on reports for staff visa status to avoid unwanted delays or fines.
ALFAMC employs experienced professionals in public relations services to fulfil corporate services to customers and prospects across all industries in UAE Free zones and Emirates.
We obtained extensive working knowledge from our experience with government departments and ministries their respective document processing requirements.   
We will assist in being up to date with document processing needs by reminding annually or the required renewal terms. Our automatic reminders system will never miss a renewal or approval again. We will manage entire public relations needs most efficiently.
Hiring our public relations service is as good as having a dedicated in-house staff.  We maintain the highest level of confidentiality with all the documents submitted, piracy paramount.
We are always ready to go the extra mile to have all the needs of the organization met.
Our experience, completive rate, and reliable service have made us one of the most preferred public relations service providers in the UAE Please contact us for a consultation.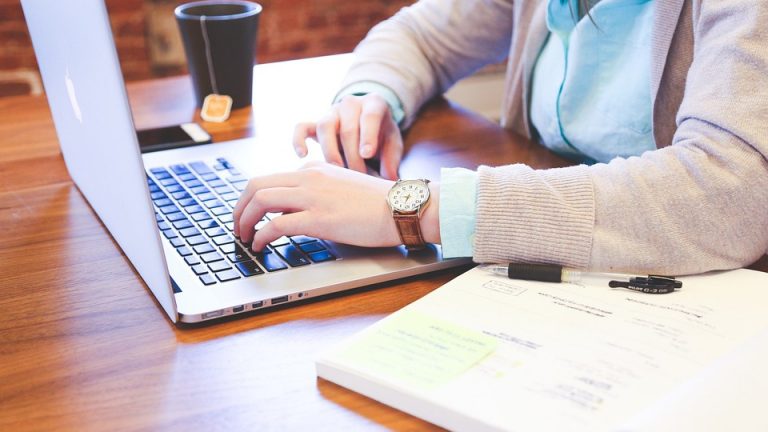 Our PRO Services include the following:
Attestation and legalization of various documents
Chamber of Commerce, Foreign affairs attestation, Ministry of Justice, notary.
Assistance for all Government and semi-government work.
Processing of employment visa and renewal
Processing of Employee Labor and immigration cards
Processing of investor Visa and renewal
Processing of spouse and family visa and renewal
Registration of a new trade license
Yearly renewal of trade license
Arranging visit visa and extensions to such visas
Approval and registration of Dubai Municipality and the chamber of commerce departmental assignments
Public relation officer Services
Health Insurance Assistance Services